Also Available on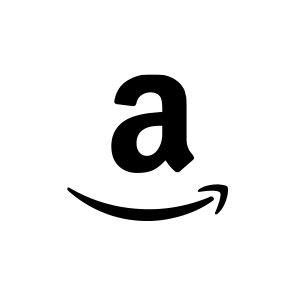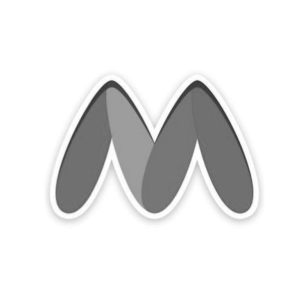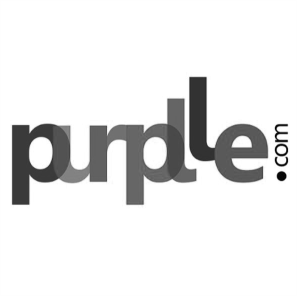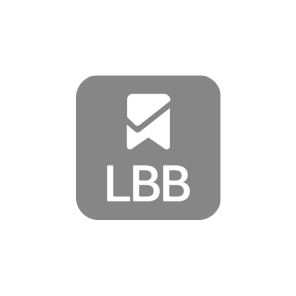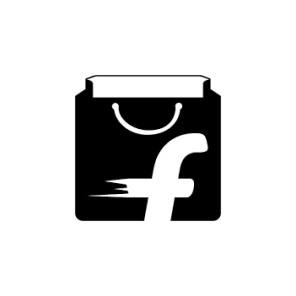 Our customers love us
Laxmi Taru cream is brilliant! Such a light cream and it seeps into the skin instantly.
Love how their packaging is so pretty and plastic free.
Totally loved the Gold Rose and Honey Face Cleanser, felt the difference on first day
The Paradise Tree has slowly become my new favorite brand
Absolutely in love with The Paradise Tree!